The real question is why are we not using the money tree for public purpose rather than special interests.
Does anyone who has witnessed the pomp and circumstance of the Queen's Jubilee, the funnelling of public money into Syrian airstrikes, or the systematic cutting of taxes for the rich really think we're not paying nurses properly because we simply don't have the money? Absolutely not: we don't pay nurses properly because the government makes a choice not to.…

But the magic money tree is not a just daft expression in terms of how governments spend public money, it's also misleading in terms of how the economy works as a whole. Since 2008, we've been encouraged to see the economy like a household budget: if households spend too much money, they need to cut down on living costs so they don't get into too much debt. To that end, the magic money tree says that if we spend too much money, we can't just simply grow more.
But actually, a country's whole economy can grow more money if it needs to....
Growing money is possible because an economy is nothing like a household budget....
Get this coleen* a soapbox! And a megaphone.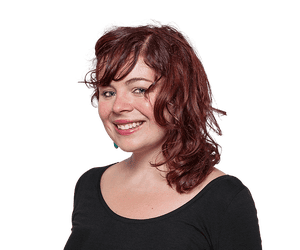 * Gaelic cailín, diminutive of caile, girl, from Old Irish. — Free Dictionary