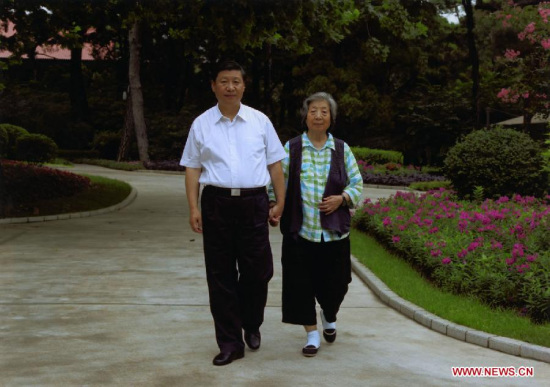 China's news can come across as somewhat corny to Americans but it is taken seriously and to heart in China.
Here is a Mother's Day message featuring President Xi Jinping as filial son, a key Confucian value.
In India and among those that follow the Vedic tradition, all women and especially mothers are regarded as manifestation of the Divine Mother (
Devi
) whose forms are many and varied but whose reality is one.
Happy Mother's Day to all mothers.
Ecns
Ways to love mother: Xi's story shows the path